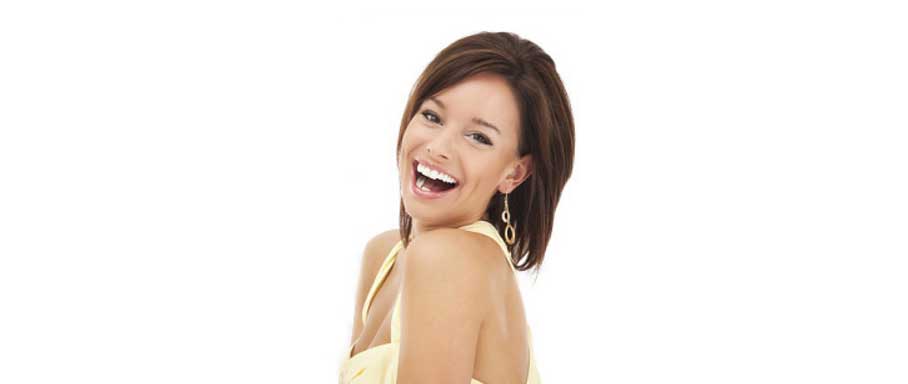 Home Whitening
Who doesn't want to have brighter teeth and a beautiful smile? Nowadays, it only takes two 15-minute long appointments to have whiter teeth. You will have customized retainers containing Rembrandt bleaching gel that you will use for 15 minutes every day for 2 weeks in the comfort of your home.
You can also sleep with these retainers to avoid interrupting your daily activities. You will see a difference within just a few days after starting the treatment!
Laser Whitening
For people who do not have the patience or the time to wait two weeks to dazzle their family and friends with whiter teeth, we offer the option of laser whitening. During lunch time, before an important appointment, it's easy! Sixty minutes and you're done.
Unfortunately, not everyone's teeth whiten properly. Stained and yellow teeth whiten very well but gray teeth or teeth with intrinsic stains do not whiten as beautifully. It is for this reason that during your first consultation, we will tell you if this treatment is for you or if perhaps you might benefit more from custom porcelain veneers or crowns.